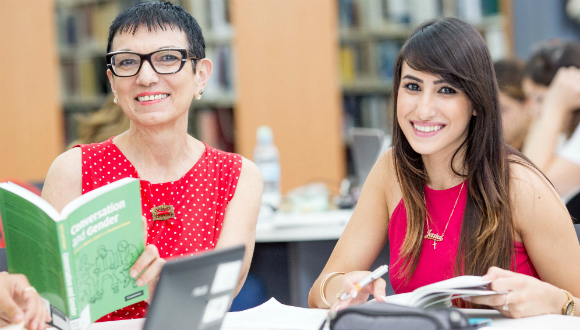 "One on One" - research consultation and support for TAU students and staff.
The Library staff offers support and consultation on the resources of the library to students who are writing papers. The service is intended for students in the Faculty of Social Sciences, the Faculty of Management, and the School of Education who are either at the beginning  or in the process  of the writing their paper.  The service is free.
The service includes:
Instruction in the library's relevant sources:  DaTA and the various databases
Continued contact with the student to provide support. 
We are here to assist you!